NOVEMBER 19TH, 2022
HALF MARATHON, 5K, & PRAYER WALK
NOVEMBER 19TH, 2022
Save the date! Have you been wanting to accomplish something amazing this year? This is your opportunity! No matter your fitness level, we have something to challenge you. An encouraging Half Marathon, a brisk 5K, or a Prayer Walk—all benefitting the wonderful cause of Centerpoint Missions!
"Right there on mile five, I finally laid it down at His feet. All of my fears, all of my questions and worries were never mine to carry. I just needed to be reminded, step by step and mile by mile...that is how we walk on water. That is how we follow Him through it all."
-Vanessa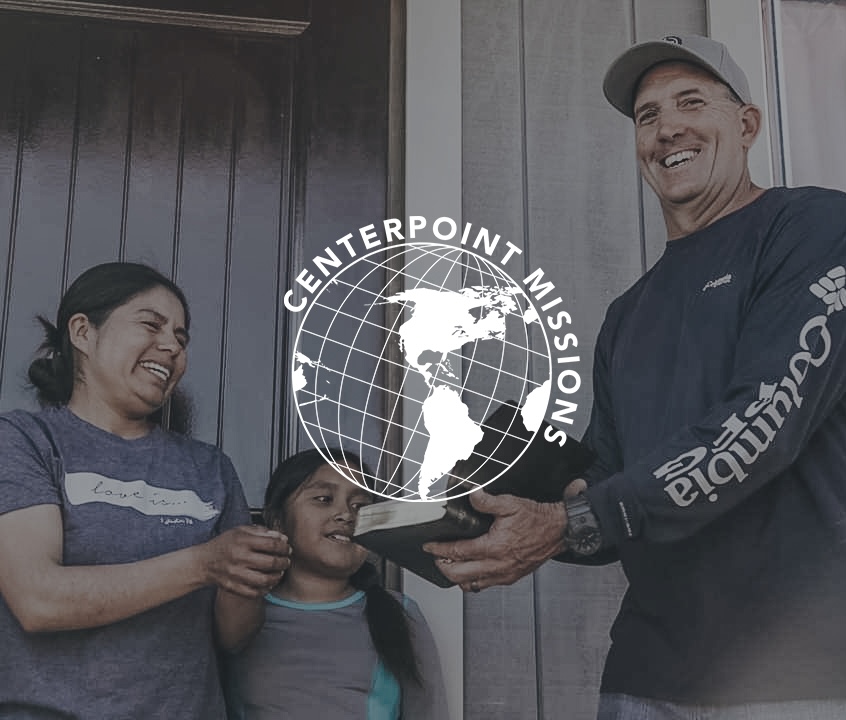 WHY WE DO IT
All proceeds from Centerpoint Half benefit missions, both locally and globally. In the past, we have been able to do ministry in Mexico, the Dominican Republic, Peru, Cuba, Moldova, Haiti and Honduras, as well as various areas locally and stateside. We are excited to see the new opportunities the Lord gives us in the year to come!
LEARN MORE
Contact Us
We'd love to hear from you! Contact us below and our team will be in touch with you!